Electric Transmission & Distribution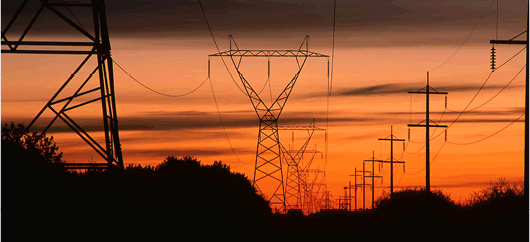 All major utilities in Kansas are members of the Southwest Power Pool (SPP), which operates as the Regional Transmission Organization (RTO). SPP oversees the bulk electric grid and wholesale power market in the central United States on behalf of a diverse group of utilities and transmission companies in 14 states (Arkansas, Iowa, Kansas, Louisiana, Minnesota, Missouri, Montana, Nebraska, New Mexico, North Dakota, Oklahoma, South Dakota, Texas and Wyoming).
As an RTO, SPP does not own the power grid; it independently operates the grid minute-by-minute to ensure that power gets to customers and to eliminate power shortages. The role of SPP is to ensure the reliable supply of power, adequate transmission infrastructure, and competitive wholesale electricity prices for a 575,000-square-mile region including more than 60,000 miles of high-voltage transmission lines.
Learn more about Southwest Power Pool (SPP).