Homeowners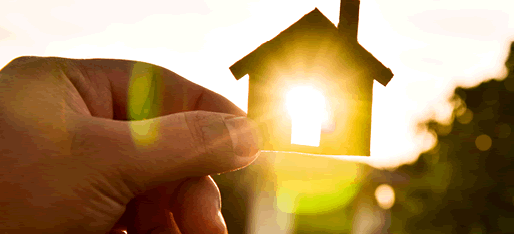 Listed below are links to external web sites hosting information on energy-related topics and issues.
Resources
Energy Star: A good resource for information about making energy efficient choices and building improvements. ENERGY STAR is a joint program of the U.S. Environmental Protection Agency and the U.S. Department of Energy to help people save money and protect the environment through energy efficient products and practices.


Energy Savings Calculator: This web-based calculator, provided by the Lawrence Berkeley Laboratory, helps consumers identify ways to save energy in their homes.


Building Technologies Program: A wealth of information about new building technologies and practices, and resources for designing, building, and operating commercial and residential buildings. Plus links to Appliance & Commercial Equipment Standards.