File a Complaint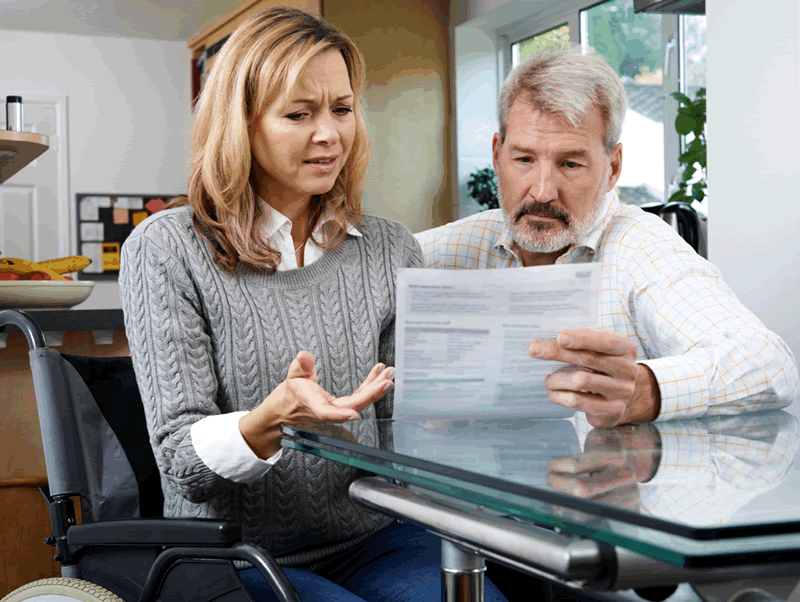 File a Utility Complaint
Addressing a concern with your utility service - electric, natural gas or local telephone - can be time consuming and frustrating. Our consumer protection staff may be able to assist in resolving your concern.

File an Underground Utility Locate Complaint
Reporting underground utility locate concerns such as timeliness, accuracy, utility damages, and other potential violations of Kansas One Call laws.

File a Motor Carrier Complaint
Our Transportation Division can help with concerns regarding your KCC Operating Authority, Safety Compliance Program, Private and For-Hire Motor Carriers.

File an Oil & Gas Conservation Complaint
Questions or complaints concerning gas gathering services and underground porosity gas storage are best answered by staff in our district offices.