Utility Assistance Programs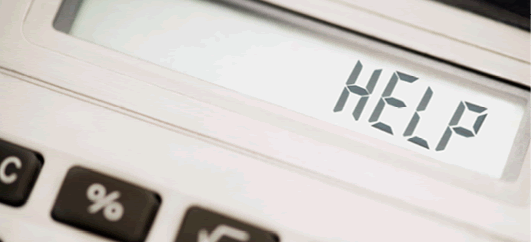 Information
Utility & Weatherization Related Assistance Programs
Check our state-wide resource guide for organizations in your area offering financial assistance to help you pay your utility bill or upgrade your home to be more energy efficient.
Cold Weather Rule
The KCC requires utilities under its jurisdiction to offer special payment plans from November 1 through March 31 to help ensure that families have heat and gas during the coldest months of the year.
Lifeline (Low Income Assistance for Telephone Service)
Find out if you are eligible to receive up to $17.02 off your monthly local telephone bill through the Kansas Lifeline Program.