Small Business Energy Program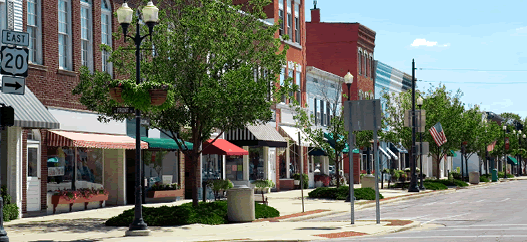 Attention small business owners
and agricultural producers!
Save Energy, Save Money!
If you live in a town with a population of less than 50 thousand, you may be eligible for:
NO COST energy audits
Renewable energy site assessments
Federal assistance programs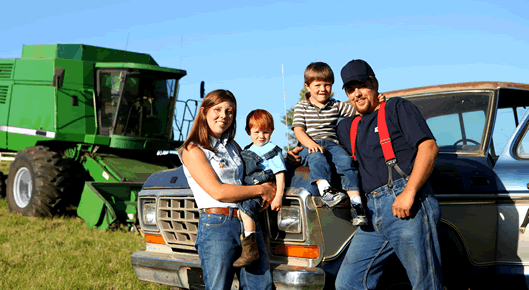 Contact us today to find out how you can receive a written report of energy audit results, recommendations for cost effective energy efficiency improvements, and an estimate of energy savings for your small business or farm.
You may also be eligible for U.S. Department of Agriculture assistance through the Rural Energy for America Program (REAP). We'll even help you apply.
Learn more about: REAP Grants
Click here for REAP Grant FAQs.
Contact David Carter at This email address is being protected from spambots. You need JavaScript enabled to view it. or 785-532-4998.