Kansas Energy Office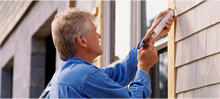 The Kansas Energy Office, a division of the Kansas Corporation Commission, administers programs and connects Kansans to objective information about conservation, efficiency, and alternative energy. Funding is provided by the federal State Energy Program.

(785) 271-3352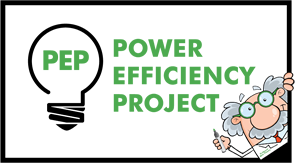 WAYS TO SAVE!
Teachers - Students -
Businesses - Homeowners
Explore energy saving opportunities you can implement at home, school and in the workplace. The Power Efficiency Project helps create awareness that translates into efficient usage and costs savings. As Professor Max Powers would say – You have the power to make a difference!